End of 2020 Sale!
We hope you and your loved ones are keeping safe and well. 2020 was a tough year, a year everyone is happy to say goodbye to. Let's celebrate that we are nearly there! We invite you to mark the occasion by saving on our stunning diamond jewellery and engagement rings.

**Order by 14th of December for delivery before Christmas.
**The sale exclude loose certified diamonds.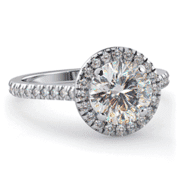 Engagement Rings
Browse our timeless diamond engagement rings.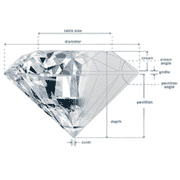 Certified Diamonds
Search for the perfect diamond to make the perfect gift.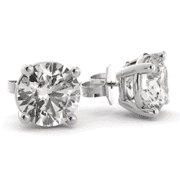 Diamond Jewellery
Look for the perfect earrings, pendant or diamond bracelet.
Brilliant Lab-Grown Diamond Jewellery
We are proud to introduce our sister company "Forever Yours". "Forever Yours" specialises in brilliant lab grown diamonds. Lab grown diamonds provide you with outstanding quality diamond jewellery for all of life's special moments at unbeatable value. So have a look at our new stunning range and learn about the beauty of lab grown diamonds.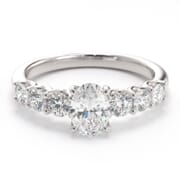 Diamond Rings
Browse our timeless range of diamond rings.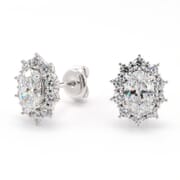 Earrings
View our range of stunning earrings.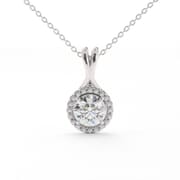 Diamond Pendants
Select from our unique pendants.