Part 2: The Ultimate Marriage Proposal Checklist for Men & Women!
Let's just jump straight in with the second part! If you haven't read the first one - go check it out on this link here.
Set the stage
This part is figuring out how you want to propose. What is meant by this is, will you do the traditional down on one knee and ask? Or maybe you'd like to set up a series of elaborate romantic clues and lead them to the ring? Whatever it is, brainstorm your ideas, prepare it and then set the stage!
The more complex or grand your execution is, the more chances that it won't go exactly as planned, as it isn't possible to control all the factors. However, there are some things that you can control. For example, if you want a photographer to capture the moment, maybe you could have your friends help you keep people out of the way inconspicuously.
In addition, your execution and setup will depend on the person you are proposing to. If this person is private, then you should steer clear of having a super extravagant, public proposal. Another thing to note is to always expect the unexpected, meaning that if the setup doesn't go your way, be prepared to be flexible and work with it.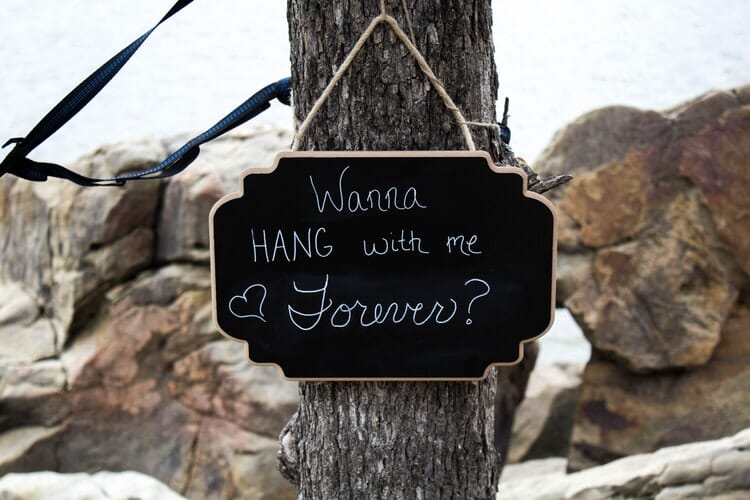 Practice, practice, practice
Think about how you're getting them to the location, things like pick up time, date, and even the parking. If you're leading the person to the location or if you've hidden a surprise, it is important to make sure that you practice to make sure everything that you've planned for the last few weeks, months and years comes into fruition. The last thing you'd want during your proposal is for things to not go to planned and mess up the mood by panicking…
You want this to go as smoothly as it possibly can, so practice… But not too much. You still want an element of spontaneity and surprise not only to yourself but for her as well.
Somethings you might want to practice for that memorable night:
- What you're going to do at the location
- What you're going to say at the location
- What questions and who will you ask the questions
- Practice how you will give the ring
- Practice kneeling!
- Practice asking him/her the way they like to be asked. Every man and woman is different.
Some may love the coy and playful approach with grandeur, while others just want it straight to the point.
Lastly, do not over plan. You don't want to stress out and begin adding too much, as this can take away from the proposal itself.
TELL THEM!
Now all there is left is to just do it…
What happens after?
Finally! the hardest part is over. Time to figure out what to do next. As much as we are fans of capturing one of the biggest, happiest moments of your life and sharing it with family and friends as soon as we can - we'd say to hit pause on social media for the moment. Enjoy this elevated feeling of elation by:
- A lot of hugs and kisses!
- Booking a nice place for dinner & even an overnight stay (unless that's where the proposal happened!)
- Enjoying each other's company

After the excitement has slowly passed, don't forget to:
- Share the news and celebrate it with family and friends
- Throw an engagement party
- Ultimately what happens after is up to you and your spouse!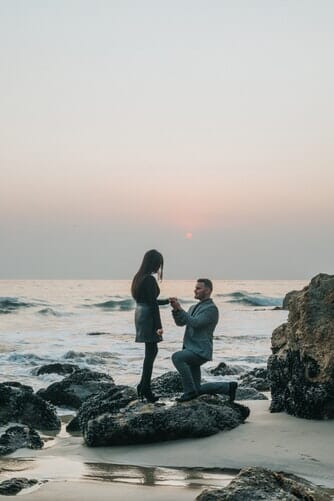 We hoped you enjoyed our 2-part Ultimate Marriage Proposal Checklist for both Men and Women!
Check out our blog pages for more engagement related posts about engagement
Should you decide to propose to that someone special and need advice regarding engagement rings, why not speak with our qualified jewellers and we will see what we can do – the consultation is free and they aren't paid a commission which means you get objective impartial advice! Contact us on 1300 361 873 or complete our online enquiry form.