Saying your Vows in the Great Outdoors
The choice of where couples will say their "I dos" is as personal as their choice of engagement rings, wedding rings, and honeymoon destinations. The fact is, not all couples want to say their vows inside the echoing hall of a cathedral. Quite a number of engaged couples want a breath of fresh air sweeping through their wedding party as they say their vows. If you and your fiancé feel the same way, you will be glad to know that you can explore many beautiful options for your special day.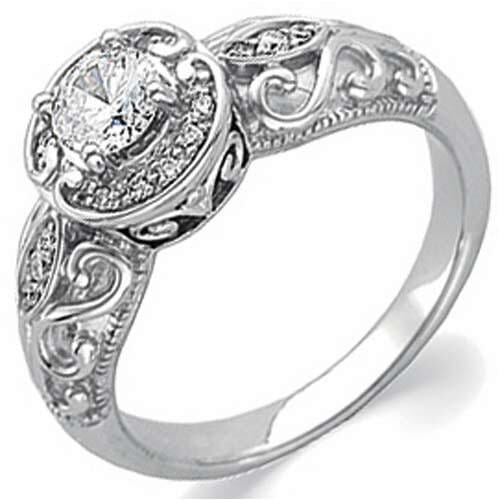 A Small Private Garden Wedding
A small private garden can be a lovely setting for a wedding with less than 100 guests. This is especially true when the season is just right and the garden is in full bloom. It is easy to lay a carpet and line it on the sides with bouquets, or hanging baskets of flowering plants, or potted bushes to create an aisle leading to an arc of flowers where vows will be said. With a little effort, you can create a simple but beautiful sanctuary where your family and closest friends can witness the beginning of your lifelong journey together.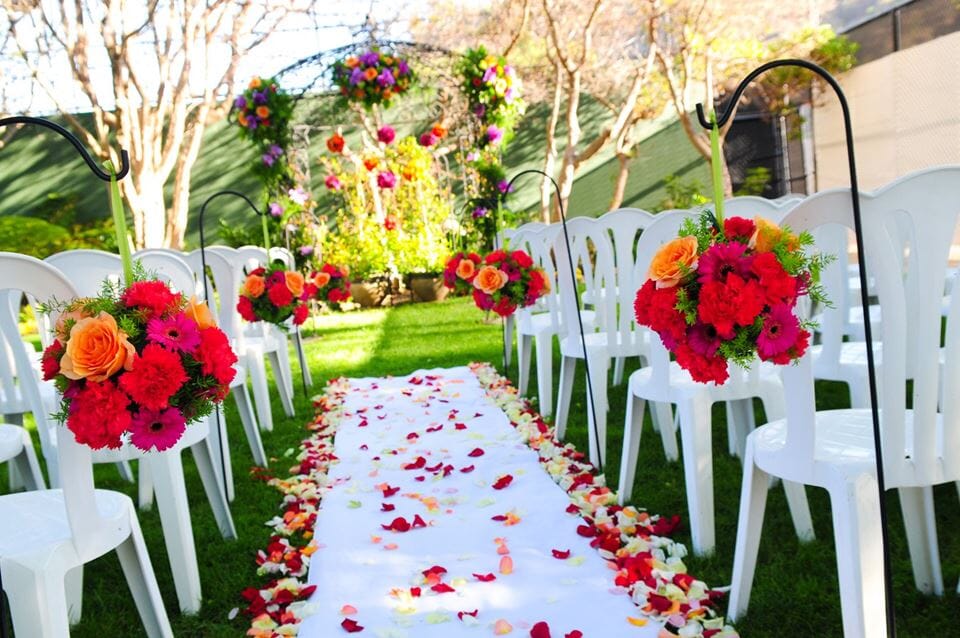 You can cordon off the wedding ceremony area if you like, and then create a separate spot for the reception. There you can put your buffet table, your dining tables and chairs, and the table from where toasts can be made. For a hundred people you will only be arranging 12 round tables for eight plus the bridal table. It would not be difficult to keep the garden theme for a party this size.
Garden Weddings with Themes
If you want an outdoor wedding and you have picked a large garden as your setting, you are in for an exciting time. A large garden will allow you to let your imagination run wild because not only can you have a refreshing breeze while you say "I do" but you can actually build your wedding around a theme.
Medieval Wedding. You can be fair lady to a brave knight and have a tiara or weave flowers into your hair. The guide to the ceremony can be written in a scroll, and your wedding rings can be fashioned in medieval style.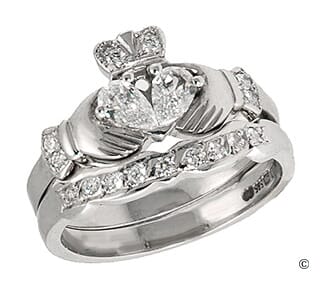 For your reception, you can set up a tent reminiscent of what King Arthur might have had during the brighter days of Camelot. Use goblets for your wine, put swags of greenery around the tables, and get the appropriate troubadour-like music going in the background.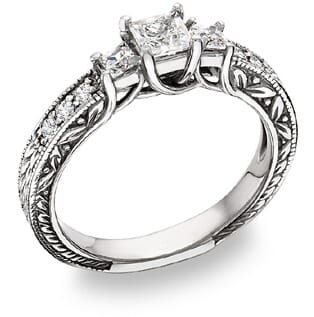 Rustic Garden Wedding. You don't need a barn or farm animals to create the atmosphere for a rustic wedding; you only need some imagination and a love for the great outdoors. Put up structures from unfinished wood and place them strategically in the garden: one to serve as arbor where you will say your vows, one to shelter the cakes, one to hold gifts, and one for photo ops.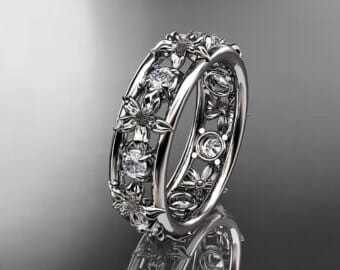 For the wedding party's attire, the men can forgo coats if they like and wear suspenders and pants that almost reach their ankles. The women in the entourage can go for the peasant look and wear flower printed skirts.
Mountain Weddings
Mountains are a very romantic setting for outdoor weddings. You can choose to hold your wedding at an elevated area with taller, snow-capped mountains as your backdrop, or you can hold it as far up as you can go. Once you have made up your mind, you can begin looking for just the right theme to go with the ambiance that comes only with being literally on top of the world. Here are some possible themes for a mountain wedding:
Woodland Fairy Wedding. You can have a truly magical wedding with a woodland fairy theme. Put LED bulbs around the shrubbery, use moss and flowers as décor, spray the chairs with glitter, scatter gems on the tables, and dress your flower girls as cute fairies with wings.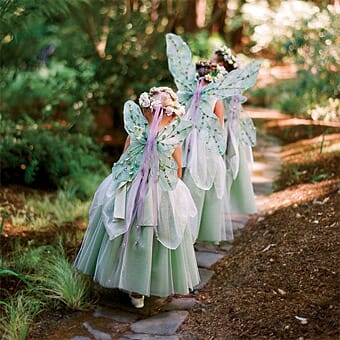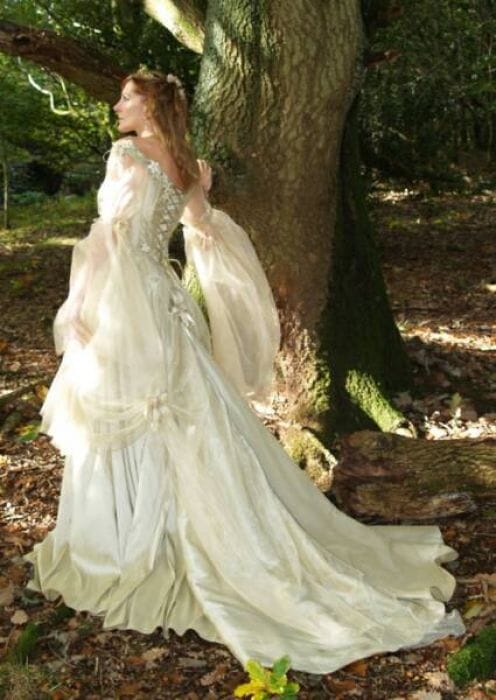 You can pick a beautiful wedding gown for yourself – flowing, diaphanous in some areas, decorated with pearls and rhinestones. You can't overdo glitter when you are trying to be magical so add some shimmer to your makeup and pick the appropriate bejeweled headdress. If fairies have a lot of sentimental significance for you, try to complete your look with more than just gold slippers. Have a wedding ring designed with diamonds or other precious stones in the style that Tatiana herself would love to wear.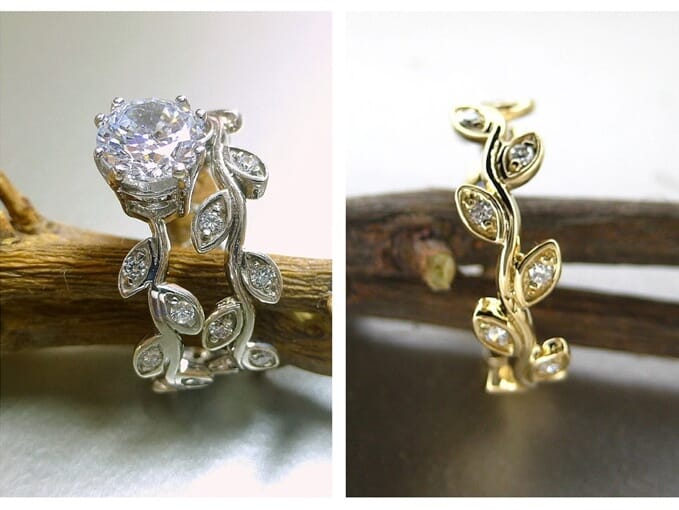 Old-Fashioned Country Wedding. A mountaintop can be a wonderful place to have a nostalgic, old-fashioned country wedding. For background music, you can have someone play a harmonica, and there isn't really much you need for décor if you take full advantage of the view. If your wedding party is small enough, ask everyone to get into the spirit of things and wear hillbilly style clothes.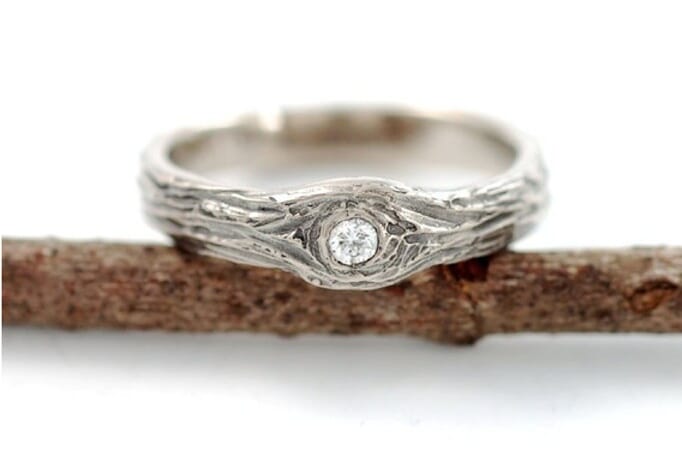 The Sea Breeze as a Blessing
The beach is another location that offers countless possibilities for couples who do not want to say their vows indoors. Beach themes have become more and more popular through the years, perhaps because they can be so much fun and so easy to put together.
Luau. One of the most common options for beach weddings is a Hawaiian style luau. Leis of leaves and flowers can decorate the area where the ceremony is to be held, and the bridesmaids can wear muumuu style dresses – in plain colors if they don't like flower prints. They can choose to have garlands in their hair or opt to hold them in their hands as they march down the aisle before the bride.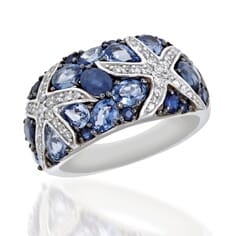 The reception for a Hawaiian style luau can be as informal as a couple wants it to be. If you are thinking of going Hawaiian on your wedding day, you can be sure you won't be having one those stiff, boring weddings. Arrange for soft Hawaiian music in the background throughout the ceremony, and then treat your guests to a few hula dance numbers.
Surfer's Wedding. If you and your intended groom love the sea and share a deep passion for surfing, why don't you build your wedding around this sport? You can prop up your surfboards around the area where the ceremony will be held, and use the theme in all sorts of ways. For example, your wedding cake can depict the two of you as surfers, and you can ask your surfer friends to hold their boards over your heads as you leave the church – the way soldiers bring their sabers up for a military wedding. While you're at it, if the sea and the sport really mean something special to your relationship, make sure these are represented in your engagement ring and your wedding bands.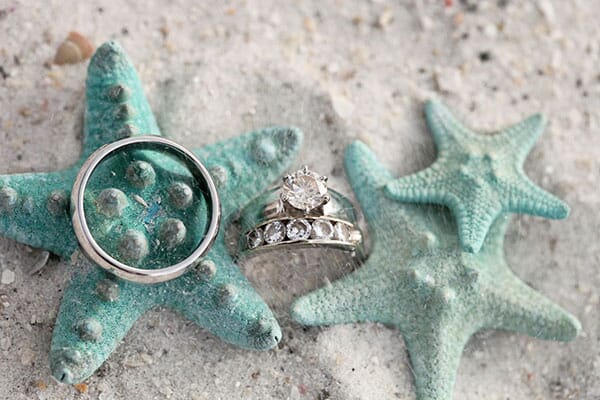 Creating the Perfect Outdoor Wedding
An outdoor wedding is romantic, adventurous and usually far from contrived and boring. However, one final thing you need to remember to make your own ceremony and reception perfect is to be prepared to make sure everyone is comfortable, no matter what the weather is. For this to happen you have to deal proactively with some problems that may come up. Here are a few reminders to make sure your guests' comfort is not overlooked.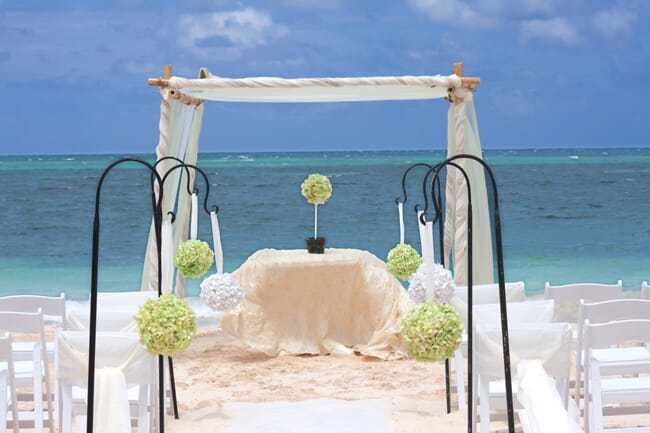 1. If the wedding is warm and the sun is hot, provide umbrellas and fans for your guests. You can actually make these your wedding souvenirs.

2. Prepare baskets of flip-flops for guests and a place for them to leave their shoes. One of the disadvantages of having garden weddings is that the female guests' heels usually sink into the turf. If you don't want to do this, at least remind everyone that this can happen so they will choose appropriate footwear.

3. Ask an advance party to spray for bugs to make sure your guests are not swatting insects away while you say your vows.

4. Chairs provided for garden weddings are often quite uncomfortable. Provide cushions for the chairs so your guests don't suffer through the ceremony. These pillows can also be your souvenirs for guests.

5. Sunglasses, sunscreen, cold water, and wipes are important supplies that you should have for guests who might need them if you are holding your wedding in summer.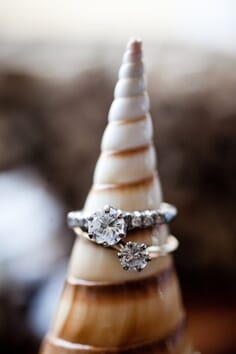 If you are by nature a conservative person but you want your wedding outdoors, don't worry because you can have your cake and eat it too. It is possible to have very traditional weddings in gardens, mountain resorts, and beaches. Your open surroundings and the freshness of the air will be magic enough to make everything special when you make your lifetime pledge of love.