Engagement Ring Shopping: Setting a budget
Before you begin planning anything else and figuring out what ring your partner would love, an important thing to establish is the budget. Trying to set a budget for engagement rings comes down to a variety of factors. And while you obviously wouldn't want to skimp out on buying a cheaper ring, you also don't want to be regretting paying it off either.
2-3 month salary
A general rule of thumb we read and hear from a lot of people is the 2-3 month salary rule. This rule was originally fabricated by De Beers, a diamond mining company in South Africa. This had many people dipping heavily into their savings to be able to afford what was the expected amount for a ring.
Average Spend
Over the past years, we've also been seeing an abysmal upward trend of engagement ring spend. In 2011, the average spend was $5,095 USD - with the most recent finding showing that it was reported to be $6,351 USD in 2017.
This is one thing that has created a lot of pressure for men and women alike to spend the average amount, to spend the same as what their friends may be spending, or even following the 2-3 month salary amount - even if they know they can't really afford it. But is this the right way to set your budget?
Different habits & values
This is a pretty important factor in determining how much you spend versus how much people tell you that you should spend. This is a combination of what is important to you, as well as your partner - because at the end of the day, it's your thing - not anybody else's!
Here's where you'll find that even people who spend the most outrageous amount of money on cars and bags may not necessarily be willing to spend the same amount of clothes or jewellery. This is because each individual places different amounts of values on different items. For example, people who spend a lot of cars or bags may excuse the cost because they know that they'll be using it daily, and it will serve a very clear purpose.
However, for you, quality may be an important factor - and knowing that your partner will be wearing this ring for the rest of their life, you may be willing to spend a bigger amount in order to buy the best ring possible.
The most important thing to consider is the value that you and your partner place on material things. For some people, a big diamond is a symbol of how big your love is for them, but for others, the token of your commitment and love is enough, no matter how simple it is.
Consider your current commitments and circumstances
Are you trying to pay off a house? Do you have a lot of credit card debt? Are you or your partner thinking about leaving your jobs soon? These are only a few of the factors you should consider before deciding on the budget for your ring.
One thing that we'd recommend is not putting your engagement ring on a credit card in a last ditch effort to buy the perfect ring. While it's fine if you're in a good financial situation and have no issues paying it back, if you do, however, choose to borrow from the bank in order to cover the costs of what you can't afford - you may need to reevaluate a few things.
A good rule of thumb is to think about a year ahead. Will you be stressed realising how much you still need to pay back? If yes, it might be time to revise your budget to something a little lower.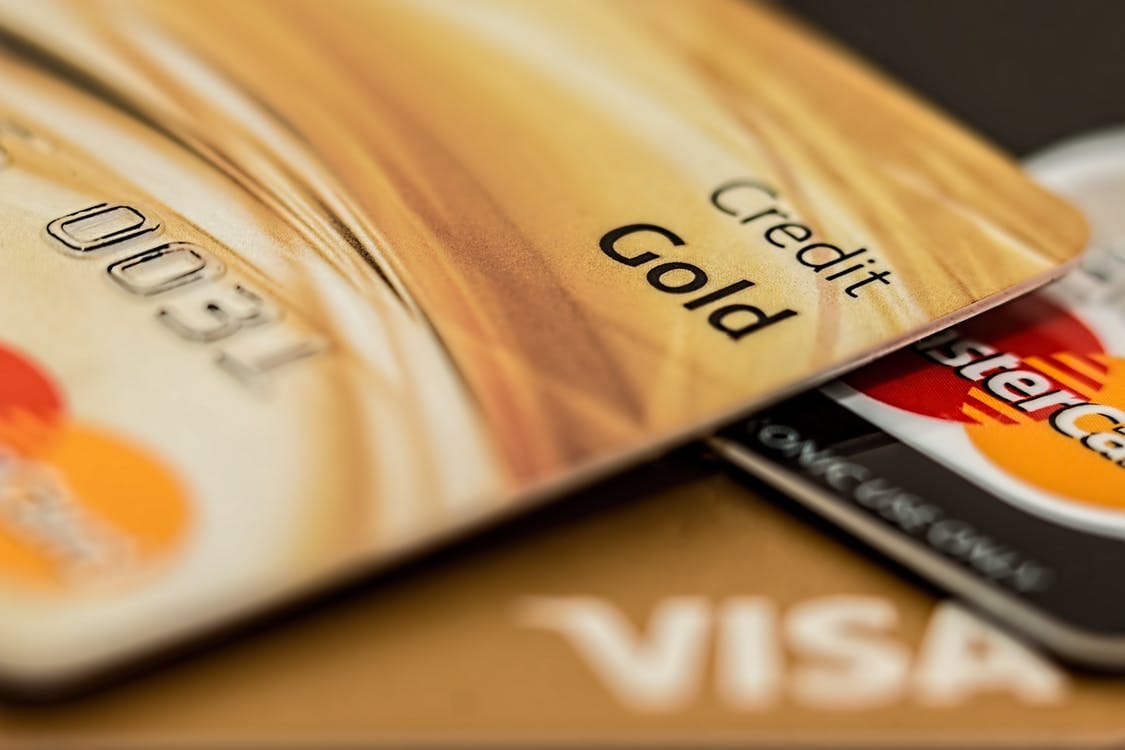 You should also remember, weddings are expensive, and you don't want to be going into wedding planning knowing that you still have an engagement ring debt looming over your heads! And most of all, you don't want this 'golden period' after the proposal to be tainted by arguments over finances or the cost of the ring.
When it comes to planning your budget, you will find that there are no solid answers. You may stumble upon some calculators that may be useful in establishing some sort of baseline, however, then there are a variety of other factors that may significantly lower your budget. Consider all the various factors out there before making your choice to buy! ,/p>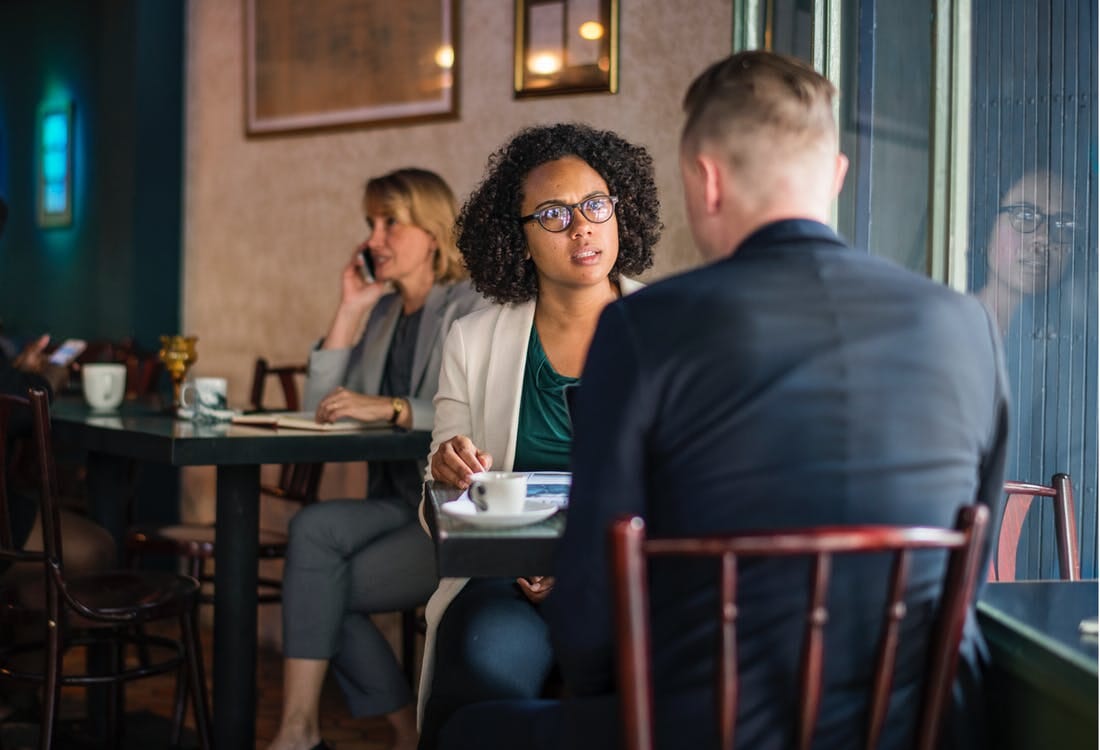 GoldeNet offers a range of beautiful engagement and wedding rings at a variety of prices. Have a look at our collections online, or visit our Brighton Showroom today. If you have a budget that you are trying to stick to, don't be afraid to let our friendly staff know. For more information, call 1300 361 873!