Why aren't more women proposing to men?
We've seen a lot of social progress in the past few decades - meaning that nowadays, although still rarer than it should be, we find a lot more women proposing to men than in the past.
However, despite it not being a taboo, we are often finding that it's the men who are reaching for the engagement ring, while their partner waits for the proposal.
Why might this be the case?
Choice of Male Engagement Rings
There's a lot of confusion about whether men even have engagement rings. We know what a women's engagement ring looks like, with the different variety of pave, three-stone, solitaire and other designs available.
But with men - how can you differentiate between a wedding band and a men's engagement ring? And ultimately, does an engagement ring even need to be provided?
There are many cases where the proposal isn't necessarily done with a ring, but sometimes a tie clip, watch or or some other token that can last a lifetime.
It's not often that you'll find men wearing both, as a lot of ring designers still traditionally design more female engagement rings than men's - and also because men's wedding rings tend to be a lot thicker and harder to stack. So an option might be having to find 2 thinner band rings.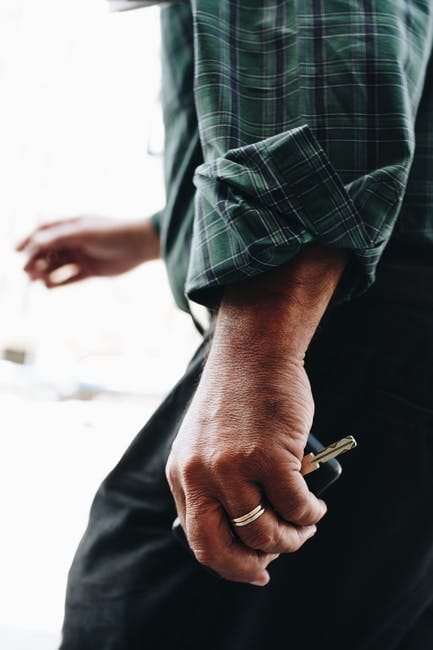 Social Media:
That being said, with the legalisation of same-sex marriage and with more women's rights making it normal for women to propose to men, or even re-propose with a male engagement ring after their man has already proposed to them - it means that many jewellers are also responding to this trend for male engagement rings. In a similar fashion to women's engagement rings, men's engagement rings might be slightly more extravagant than a wedding band.
And some are even saying that social media may play a role in the staying power of a traditional male-initiated proposal.
In the past, whether men proposed to women or women proposed to men - the only people who knew were often close friends and family.
However, nowadays, a proposal is broadcasted to hundreds and even thousands of people. Which leads us to the next point...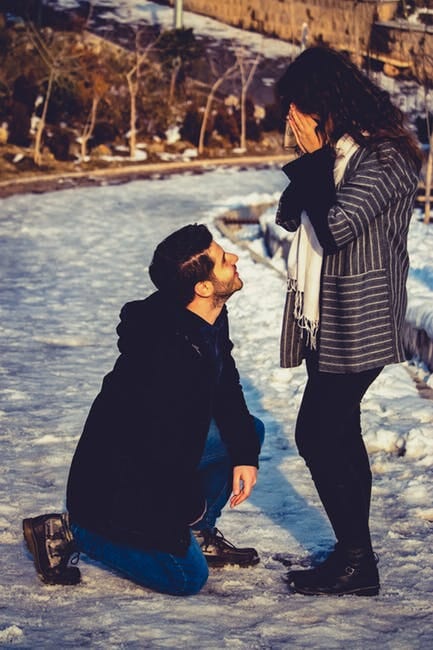 Feeling invalidated or desperate:
Some women might feel a little desperate for initiating a proposal - and that their partner doesn't truly love them if they don't pop the question first.
While, this isn't the thinking for a lot of women who just enjoy the tradition - it is a reason that can stop females for reaching for the ring first.
Enjoying the tradition:
Which leads us to our last point. Whilst it is socially acceptable for women to propose in this day and age, we find that a lot of men and women both still enjoy the tradition - with many women who still enjoy being courted and ultimately proposed to.
However, at the same time, there shouldn't be any pressure as to what's right or wrong when it comes to a proposal.
So if you're a woman who isn't sure whether you can wait any longer to tell your significant other that you want to spend the rest of the lives with them, and wondering if women can propose to men, we hope that this has answered a few questions for you!
If you're looking for men's engagement rings or bands, contact GoldeNet to see if any of our bands work as engagement rings as well. Arrange a consultation with us today at 1300 361 873.